Handcrafted Jewelry
This is all about handcrafted jewelry.
Your Signature Piece.
A design that empowers you, encourages you, and celebrates you.
A symbol that is a reminder of a person, a place or a prayer,
that is part of your healing, loving, living journey.
The Amy Ragsdale Design client is a person who embraces
their singularity and enjoys presenting themselves in a way that honors it.
Simply said, they are in touch with their genuine nature.
Steering away from mass marketing, I have been able to offer a finite number of pieces each year.
This strategy is by design, since I am committed to growing the business organically,
ensuring that the hand made creations I offer exude the element of exclusivity.
Offering mass-produced, production line jewelry would be incongruous
with who I am, and what I want my jewelry to represent.
All consultations are complimentary.
The following images are of past creations.
We can create something similar for you, or design something that is uniquely yours.
There is an ever changing assortment of earrings, necklaces, bracelets,
anklets, cuff links, belt buckles and rings in the studio.
Private Trunk Shows, are available in my Studio
or at your location (home/office).
Handcrafted Jewelry That Radiates
Singularity, Enthusiasm & Exclusivity.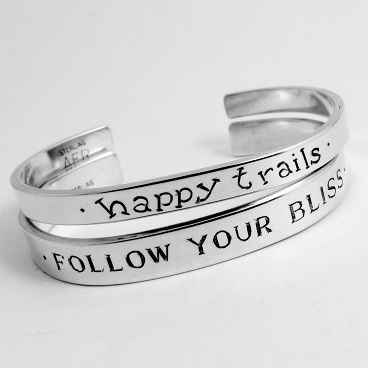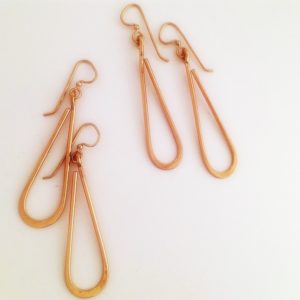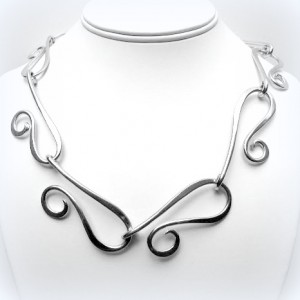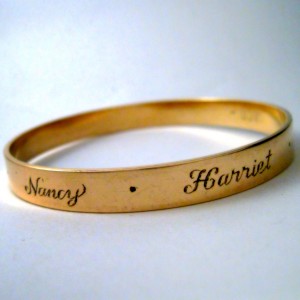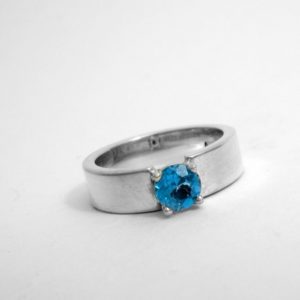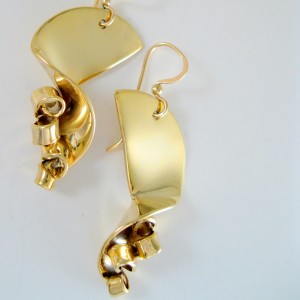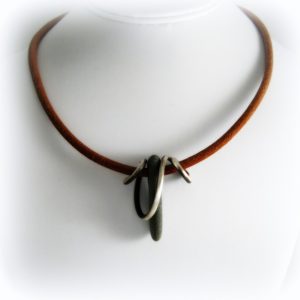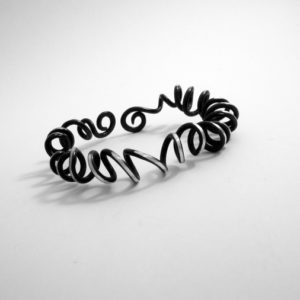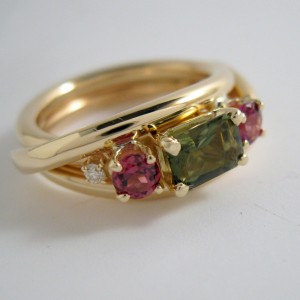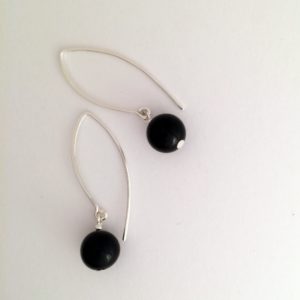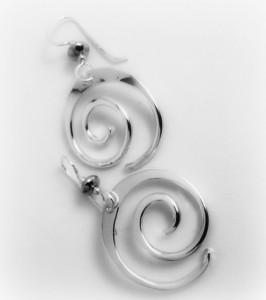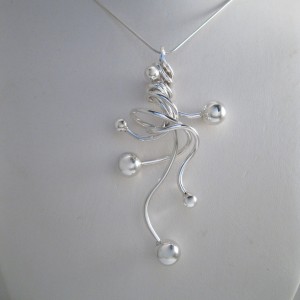 Please consider the above images as a starting point for your singular creation.
I am happy to review images of jewelry that you admire or once had,
for inspiration on a design that is all yours.
Also, keep in mind that I use Harmony Metals
and environmentally friendly methods in my studio.
Thank You.